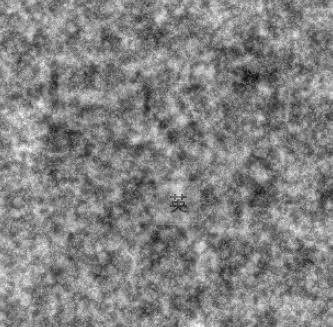 "Motion Code"
Specific Mobile Device Can Be Used To Scan The Tempocode And Retrieve The Hidden Information.
It Provides A Higher Security Level And Safe Guard Your Company
Besides, Motion Code Can ONLY Be Scanned By SDCMS App
Application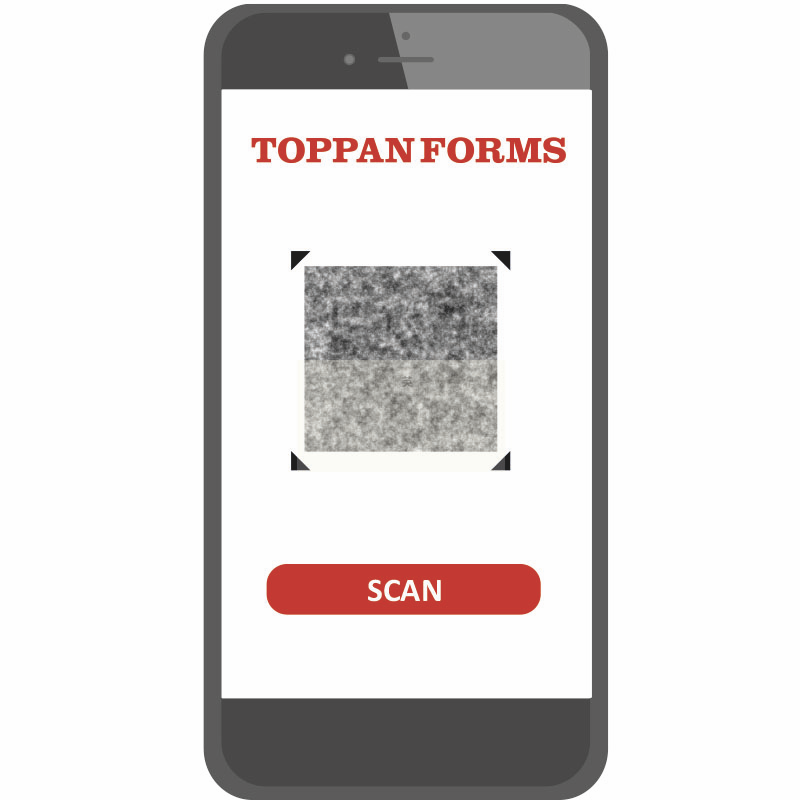 1. Scanning The Motion Code By Our 
SDCMS App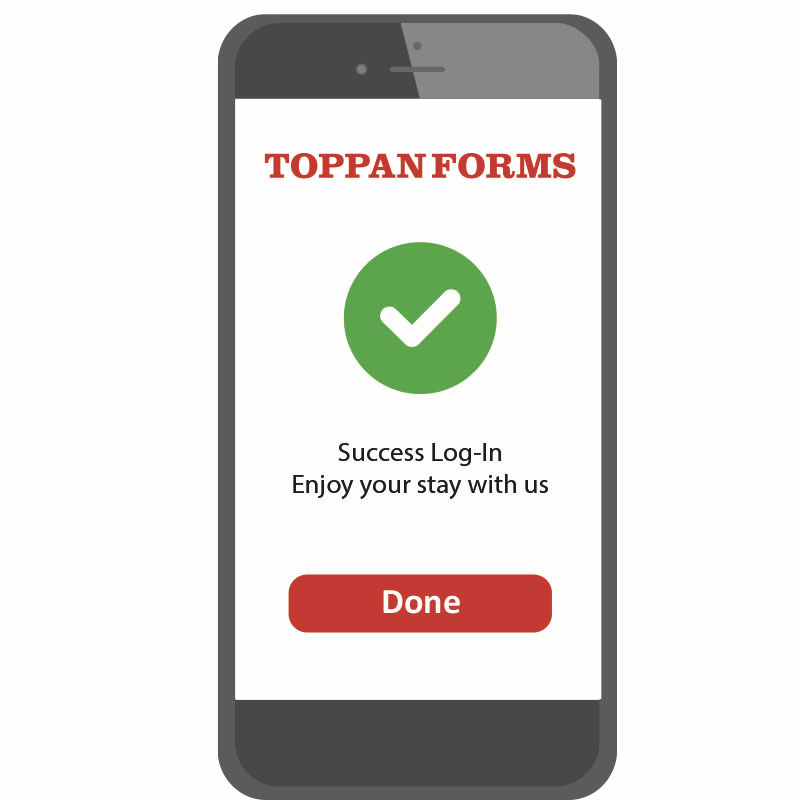 2. After Scanning, The Door Is Opened!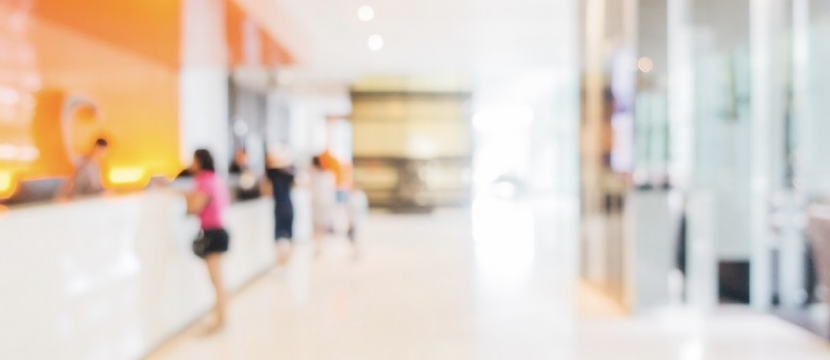 "Flexible Access To Everyone Has Been Provided By Efficient Management"
Provided Values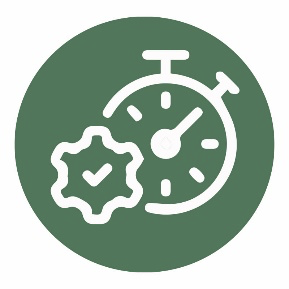 Efficiency
SDCMS can eliminate unnecessary process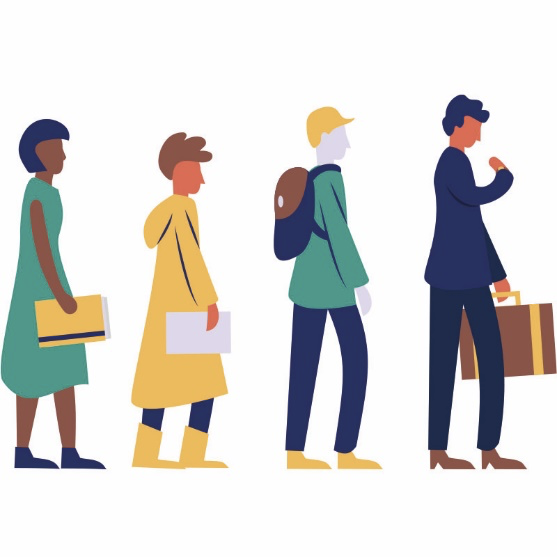 Therefore, customers are no longer being bounded by a long queues.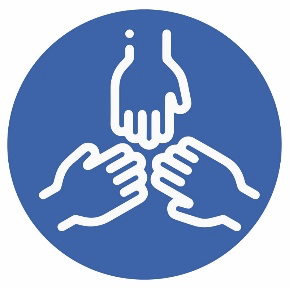 Self-Developed
SDCMS is developed by our R&D team, the framework and modules are ready-to-go to the market.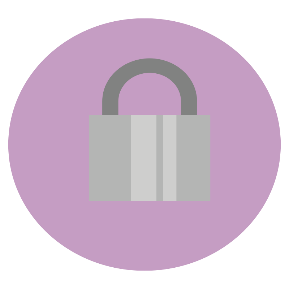 Secure
SDCMS is highly security, it is not scannable by traditional scanning device & cannot be changed or decoded.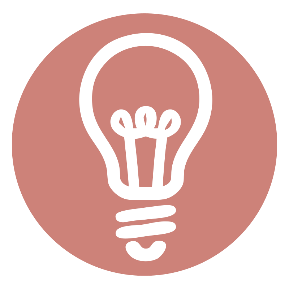 Versatility & Effortless 
SDCMS can be applied into any business, with benefits for both customers and enterprises.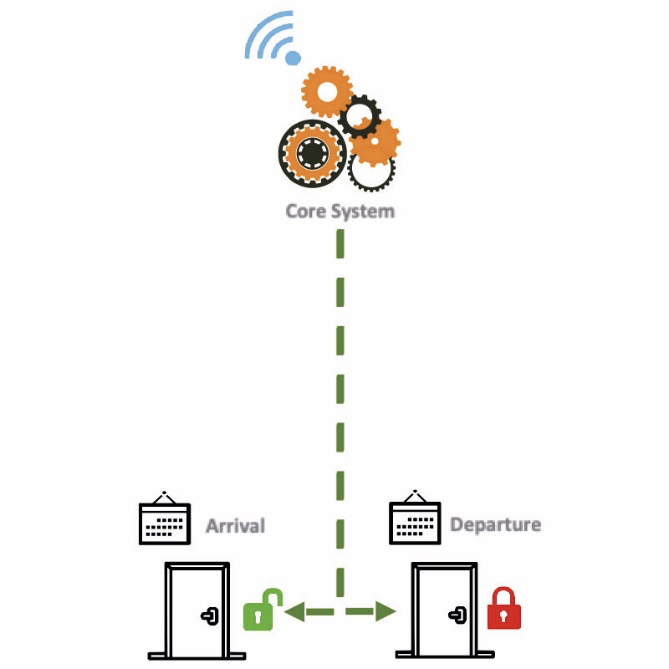 Effortless integration with existing system for a seamless transition