WHAT IS BIOMETRIC CARD?
The fingerprint card authenticates a card holder via their biometric data using the embedded sensor that reads and recognizes the card holder's fingerprint.
It Adds The Values Of CONVENIENCE, SAFE And SECURE To Cardholder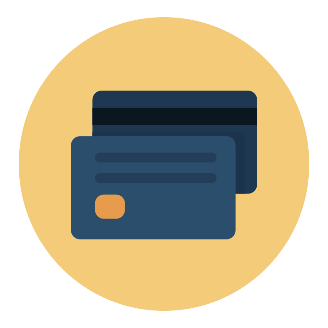 CONVENIENCE
Enabling contactless payments without transaction limit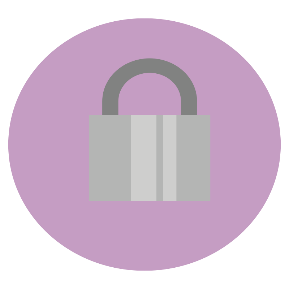 SECURITY
Only the authorized user can complete transactions. No risk for stolen cards.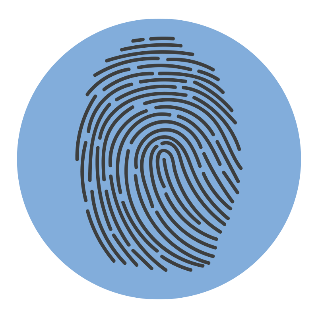 PRIVACY
User's biometric information is only processed and stored on the card.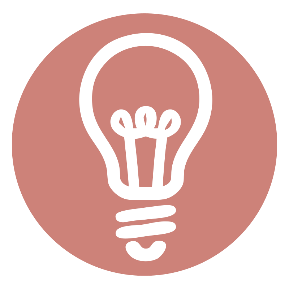 INNOVATION
Brings novelty and coolness factor to cardholders.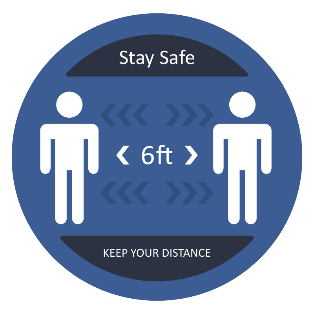 SAFETY
Avoid touching payment terminals – Safer & more hygienic in store
Technology – Battery-Free Biometric Authentication
Cardholder authorizes transactions with fingerprint using the embedded sensor in the Biometric System-on-Card.
1. Biometric Authentication on card
Recognizes live fingerprint

2. Contactless Payment
Powered through NFC from standard terminal