CoDrive
CoDrive is the next generation team collaboration platform that supports instant messaging, workspace for file sharing, and Software robot. Security is CoDrive's top priority, its end-to-end encryption provides the highest level of confidentiality.
Innovative Solution For Team Collaboration And Automated Process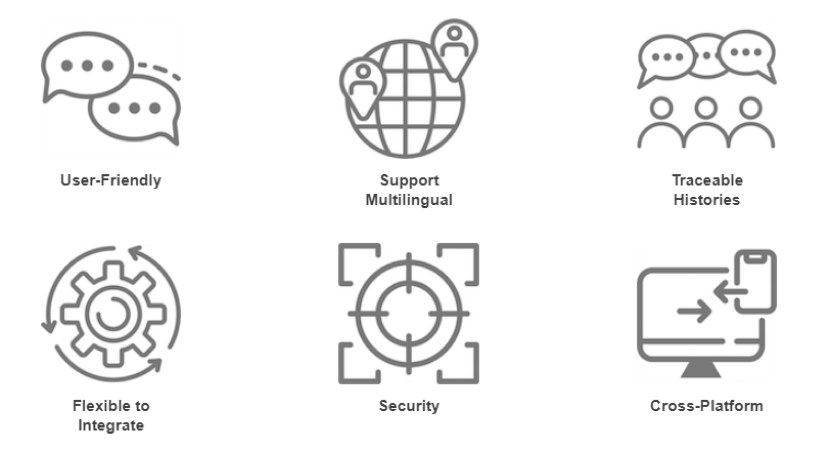 Functions
Secure Messages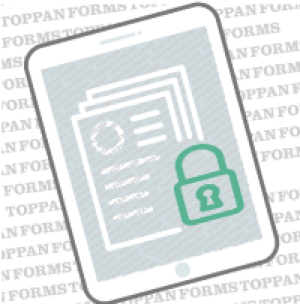 End-to-end encryption
Provides the highest level of confidentiality.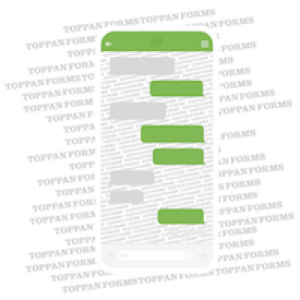 Secure
Unique and traceable watermark protection for every chatroom.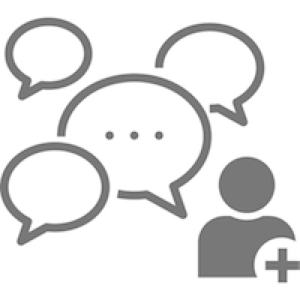 Traceable Histories
All Chat Histories and Documents Shared Can Be Accessed at All Times even for new member. It can Enhance conversation awareness among members.
Secure File Sharing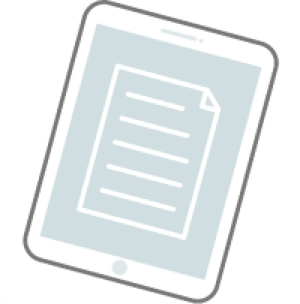 Standard Mode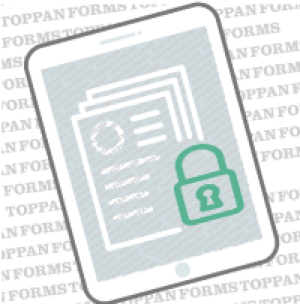 Confidential Mode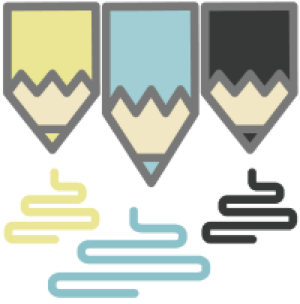 Co-editing Mode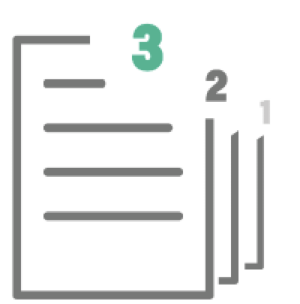 Document Versioning
Process Automation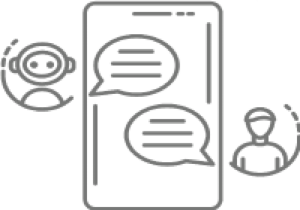 ChatBot Assistant
Automatically responds to the application, eliminates the need to download different apps or webpages.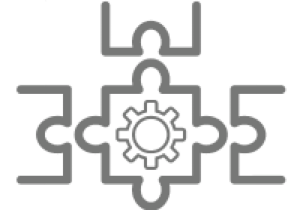 Flexible Integration
No need to re-adapt and no need to invest new system.
Storage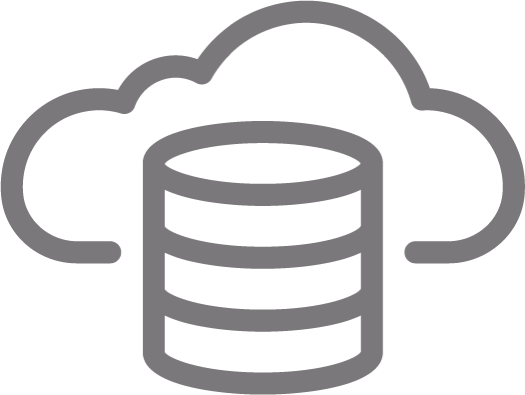 Cloud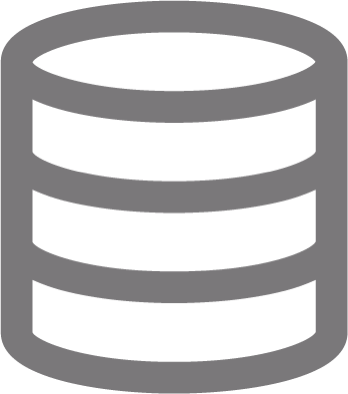 Private Hosting